I help B2B Startups, SaaS, and tech companies land and close more deals by turning customer success stories into their most powerful sales and marketing tool.
Credible, relevant, and relatable customer success stories (case studies) are key to building trust and landing sales.
Your leads want to see proof of the benefit of doing business with you before doing business with you.
They want to know that there will be a return on their investment.
In fact, they are desperately looking for a reason to trust you.
Your solution may be the best out there, but it's not enough.
Your buyers want to see how your products and services worked for someone like them, someone from the same industry facing the same problems they face.
What they need is proven, real-world evidence.
What if your prospective buyers:
Felt assured that you are a good fit for their business?
Had a solid leg to stand on when pitching the idea of "you" to other stakeholders?
Clearly understood how your organization could help someone like them?
All of this can happen through the powerful testimony of your existing happy customers.
Case studies are proven to build relationships at every stage of the buyer journey.
In fact, they are one of the most effective ways to create a meaningful connection with your audience.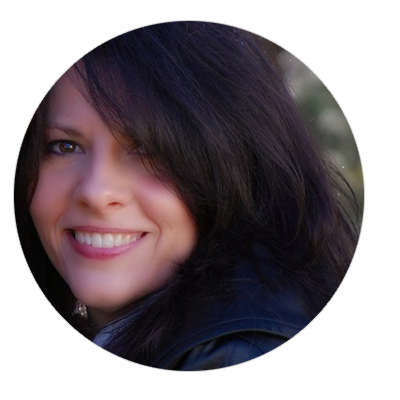 Wait, who are you, anyway?
Hi, I'm Kate, and I write case studies that turn your clients' successes into irresistible stories that sell.
I've distilled 17 years as a marketer, copywriter, and designer to create my Case Study Method that has one end goal in mind for you… more sales. You can learn more about me here.
Kate's work is always great, well-written, and detailed. Her communication with our customers is great and always results in a positive experience.
 
Kate is super professional and made my life a million times easier. Her writing was excellent, and she was easily able to match the voice and tone we wanted to set in our case study. She handled the entire process and now we've got a great sales asset that will undoubtedly help us bring in more business. 
Our goal was to shift our existing case study format into client impact stories that told a story—one that really focused on our customers. Kate crafted a great customer story with no edits needed! Everyone at our company and our customer loved it.
We love the relationship we have built with Kate. She developed a knowledge of our organization, helped us create a consistent message, and improved the voice of our organization.
The process was SUPER easy, truly collaborative, and well worth the investment. Kate is my "go to" when it comes to copywriting. I wholeheartedly endorse that Kate can create the desired outcome you're looking for.
If you want to land more clients and close more deals in less time, then it's time to harness the power of social proof storytelling.
Here are a few places I've shared my message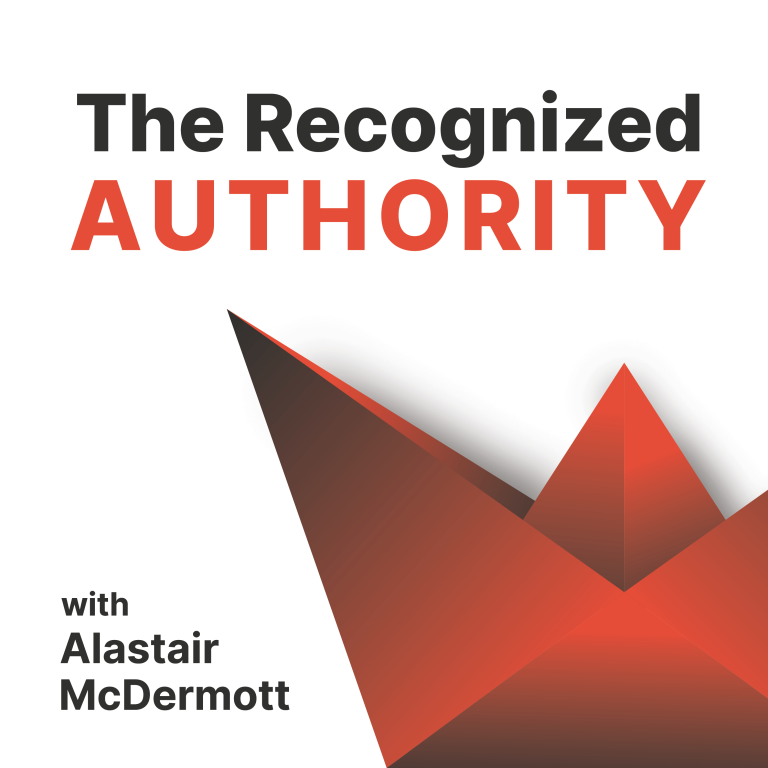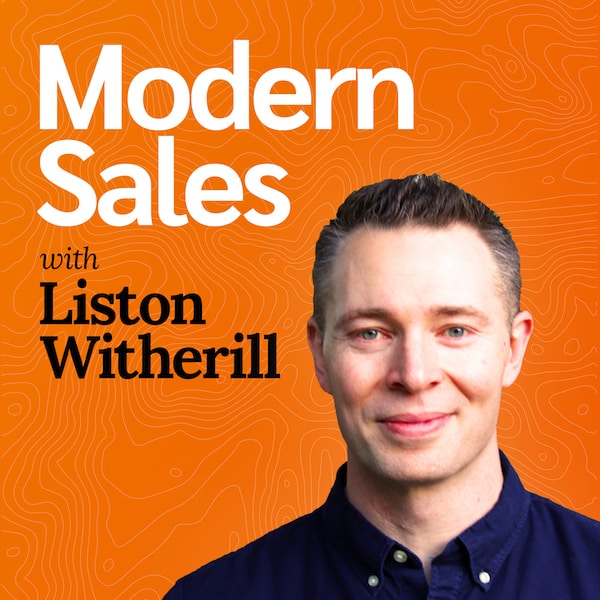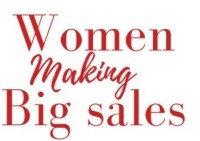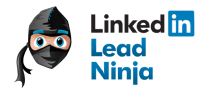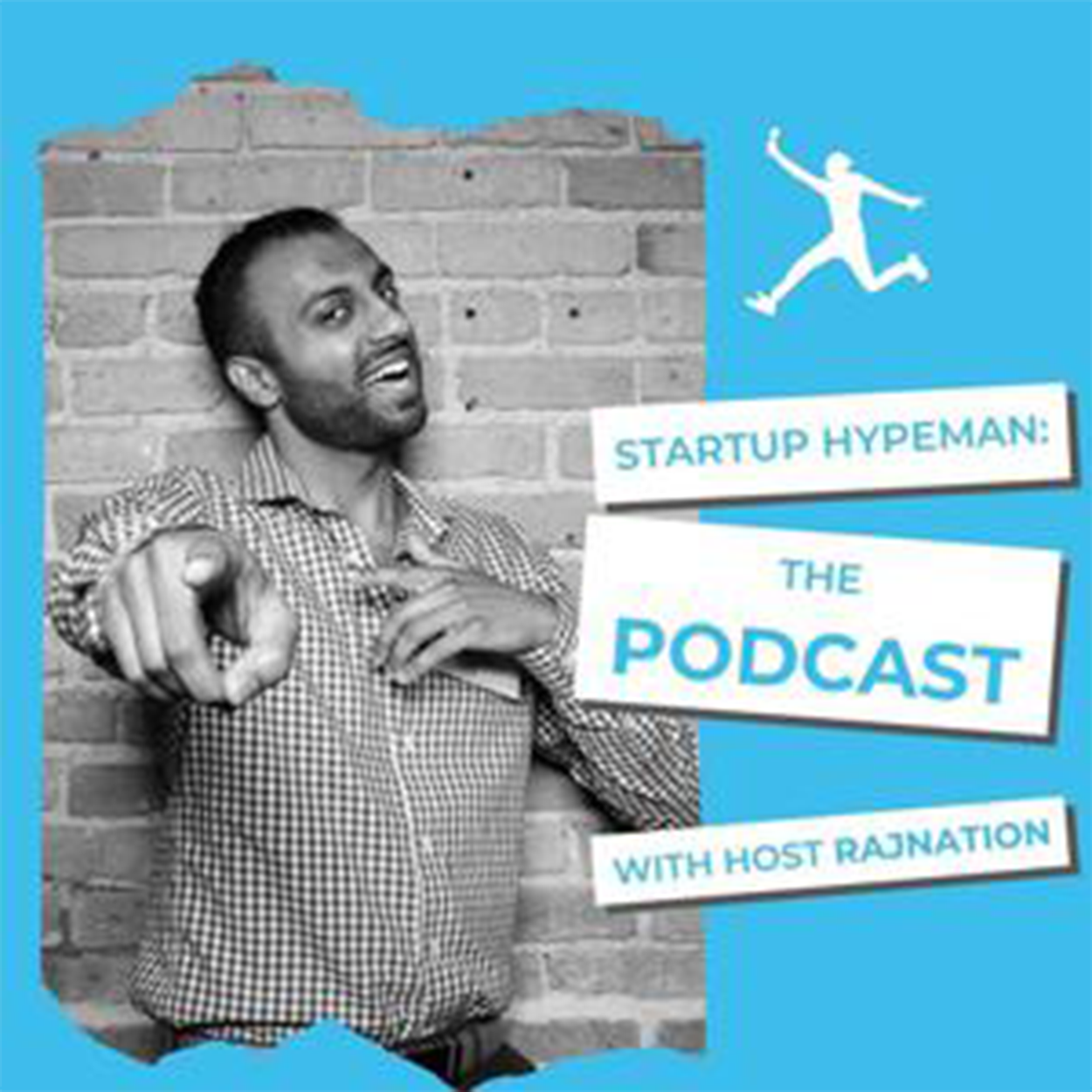 Ready to Get Started?
Are you ready to take your sales conversations to the next level? I'd love to learn more about your business and how I can help you crush your sales goals. Request a complimentary call to learn more. You'll immediately receive next steps by email. We'll mutually determine if there's a good fit and if I can help you achieve your goals.